On-Air Graphics
BROADCAST/ STREAMING
BROADCAST — Event
Design and Technology
Contents well put together.

Smoothly switching coherently integrated camera images, presentations, logo animations, 3D trophies and unifying backgrounds with our media servers. On a smaller scale, we rely on the use of inconspicuous remote cameras.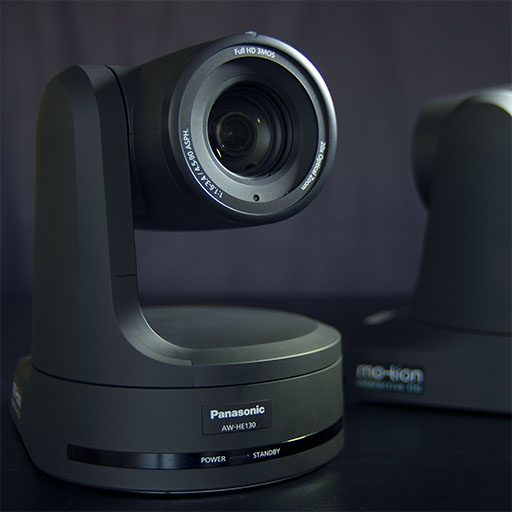 BROADCAST — Sport
Data in mo-tion
We design and create sports graphics with real time data integration.

Inform your audience and keep the tension high. Provide each athlete with their own platform by displaying the individual data. Sponsors will love to see their logos well integrated.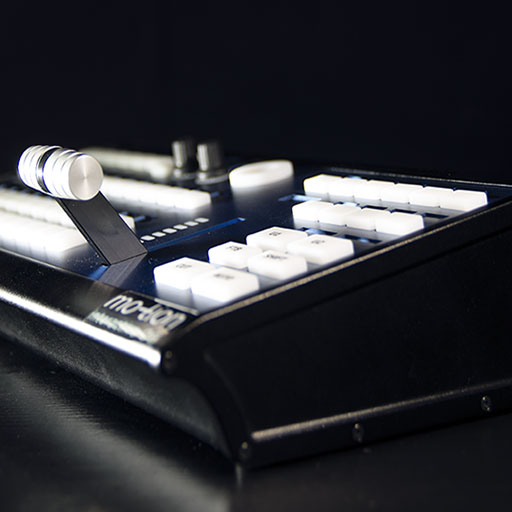 STREAMING — Live
Always available
Enter a new stage via live streaming. With a small expansion of the event direction, we broadcast your event live and sustainably.

There are no limits to your reach, and viewers remain flexible in terms of time.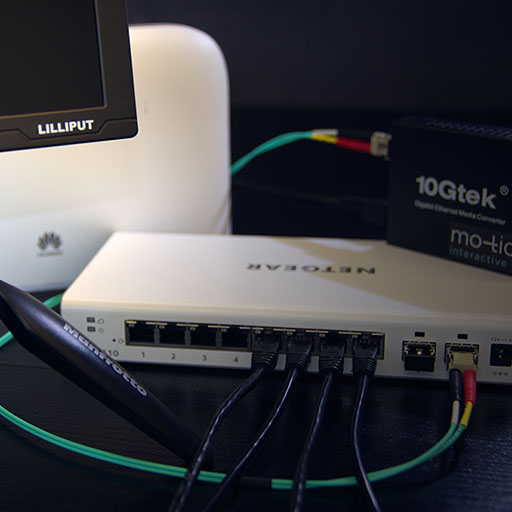 STREAMING — Studio
Spontaneously On Air
In our fully equipped streaming studio you have the opportunity to produce a broadcast at short notice.

Two cameras and dynamic live editing included. Our Chromaflex Keying System immediately puts you in any desired environment.